Latest publications, events and news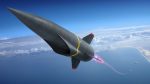 Student/Young Pugwash UK has released a video of Matteo Frigoli discussing his research on developments with hypersonic missiles. The presentation is based on research commissioned by British Pugwash.
The presentation covers:
Technical issues
Destabilising potential of hypersonics
US, Russian and Chinese perspectives
Arms control options
Enjoy!…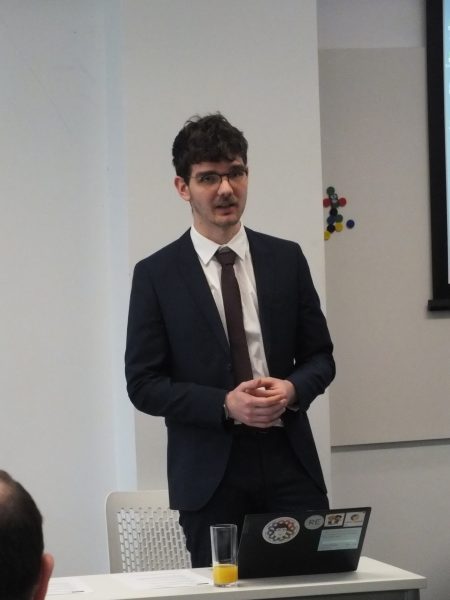 Student / Young Pugwash UK held its fifth Annual Conference in March 2020, titled 'Warwick Technology & Peace Conference', in association with the Warwick Pugwash Student Society.
It was a multidisciplinary conference about the risks posted by emerging technologies, as well as political and technical solutions to control them.…
Royal Society / Pugwash Collaboration:
People of Science – Sir Jo Rotblat (featuring Prof Brian Cox & Lord Martin Rees)
We are delighted to announce that the Royal Society video on Pugwash and its founder (Sir Joseph Rotblat) is now available on YouTube (here).…
Slider photo credits:
HMS Vanguard at Faslane naval base

(Crown copyright);

RAF Reaper at Kandahar Airfield in Afghanistan

(Open government licence)