Student/Young Pugwash (SYP) UK has appointed a new Executive Board. The Board will provide strategic leadership and coordinate the activities of SYP UK members and affiliated groups across the country.
Members of the Executive Board are:
---
Andrea Gil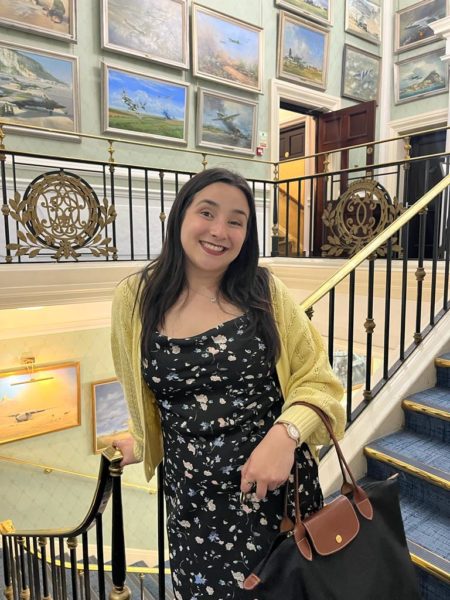 Andrea is a MA student at King's College London. Originally from Canada, Andrea's focus is on the intersection between international law and international relations. She has previously worked for the Canadian government across various departments, including Global Affairs Canada. She was recently involved in King's College London Transnational Legal Clinic, where her research helped the creation of a Human Rights Report presented to the United Nations Commission on Human Rights urging the Brazilian government to respect the human right to natural resources. She holds a BA in International Relations from the University of British Columbia, Canada.
---
Jan Quosdorf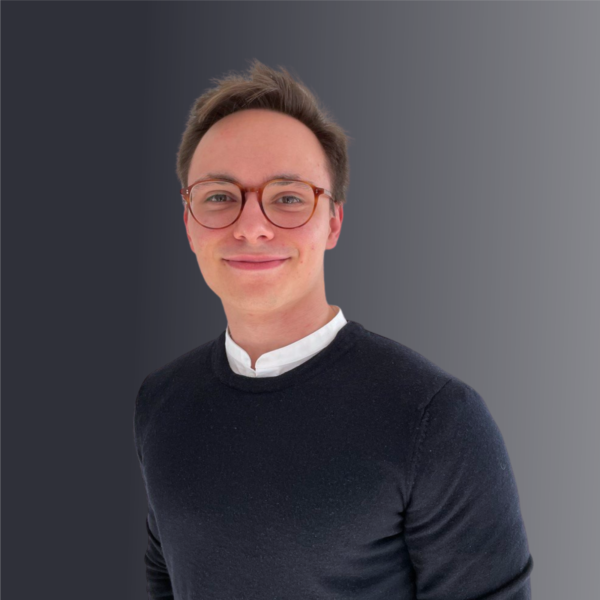 Jan is a German postgraduate student in the Defence Studies Department at King's College London. His research focuses on nuclear deterrence, arms control, and the impact of emerging technologies on strategic stability, particularly in the context of China and NATO. He is currently involved with the Arms Control Negotiation Academy and promotes the establishment of a German Student/Young Pugwash Group. Jan holds a BA in Political Science and East Asian Studies/Modern China, and his work has been published in the Tsinghua International Relations Review.
---
Orlanda Gill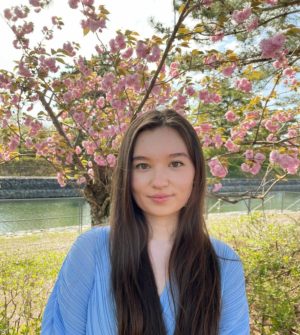 Orlanda is passionate about AI, cyber, as well as the intersection of technology and East Asia. Therefore, her recent research has focused on contextualising the use, attitudes, and development of these certain technologies with regards to China. In addition, she has written and presented on the technologies themselves and continues to believe this is important regardless of regional focus. Predominantly, she has worked with non-profit groups and governmental departments such as the Ministry of Defence. She holds a BA Politics from Warwick University and a MA in National Security Studies from King's College London.
---
Matteo Bordin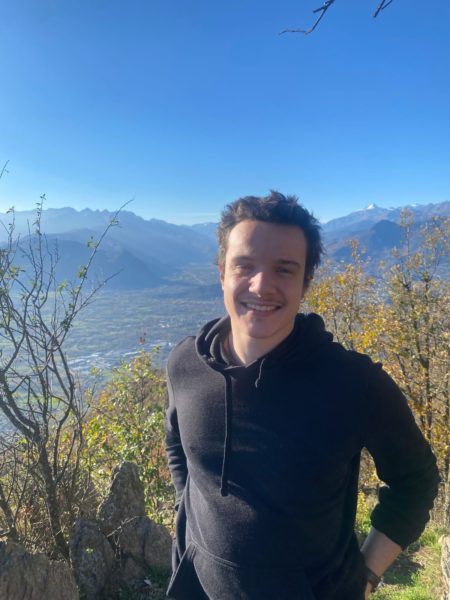 Matteo Bordin is a PhD student at Queen's University of Belfast, and an active supporter of science diplomacy in the fields of climate change abolition, AI regulation, and nuclear disarmament.
His PhD project concerns the possibility of measuring quantum effects of gravity using optomechanical platforms. He is also working on issues of gravitational decoherence of open quantum systems.
---
Profiles to follow for:
Runbei Cheng, University of Oxford
Dr Jana Wattenberg, Aberystwyth University
---
Get in touch!
To contact the SYP UK Executive Board, please do so via syp@britishpugwash.org