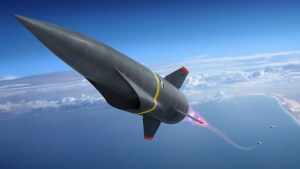 In December 2019, International Pugwash hosted a workshop on hypersonic weapons in Geneva.
The meeting brought together 30 participants from various continents, including current and former government officials, scientists, engineers, academics and experts from think tanks and other non-governmental organisations. All discussions were held under Chatham House rules.
The workshop aimed at fostering a constructive exchange of views on hypersonic weapons. Participants discussed factors driving the development, roles and purposes of hypersonic weapons, as well as the risks associated with their deployment and use.
Participants used British Pugwash's recent paper on hypersonics and arms control (here) as a starting point for discussions.
---
Reports from the workshop