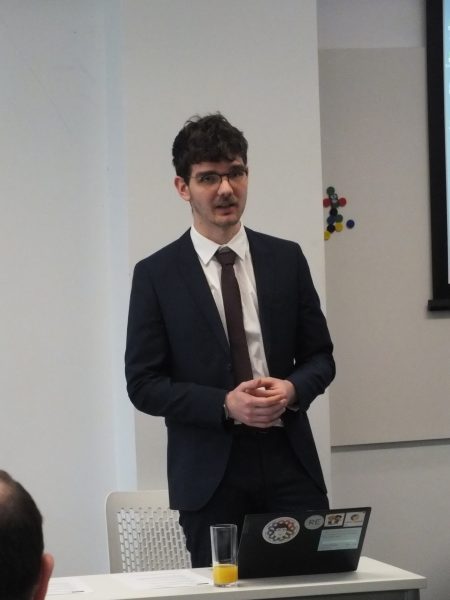 Student / Young Pugwash UK held its fifth Annual Conference in March 2020, titled 'Warwick Technology & Peace Conference', in association with the Warwick Pugwash Student Society. 
It was a multidisciplinary conference about the risks posted by emerging technologies, as well as political and technical solutions to control them.
The conference brought together over 50 participants, including young researchers, practitioners, campaigners and students. Attendance and engagement from senior members of the Pugwash network was also most appreciated.
---
A number of speakers have shared their Powerpoint slides. These include:
---
Multimedia reports from previous SYP UK Annual Conferences can be found online here